Plain White Cotton Fabric White
Poplin weft bend large, the warp iseven more straight, and organized longfloating point is long, so fabric surface with a raised portion of warp caused by the formation of diamond particles, generally called this Poplin effect. Jiangyin Xin Hua Fu, yarn-dyed fabrics--the first stop in the production of white Poplin fabrics clear fulldiamond particles on the surface.
Product Description

Yarn counts :50*50
Density :144*80
Finished Width :58"/59"
Grey width :63"
Usage: Shirt, nurse uniform ,uniform ,etc
Craft : dyeing ,bleaching, printing ,etc
Special treatment: water-proof, flame-proofing ,etc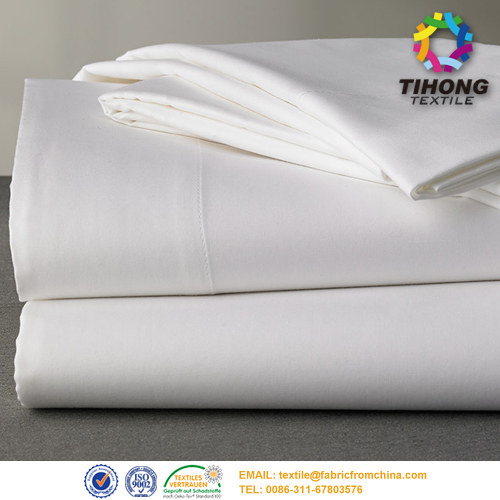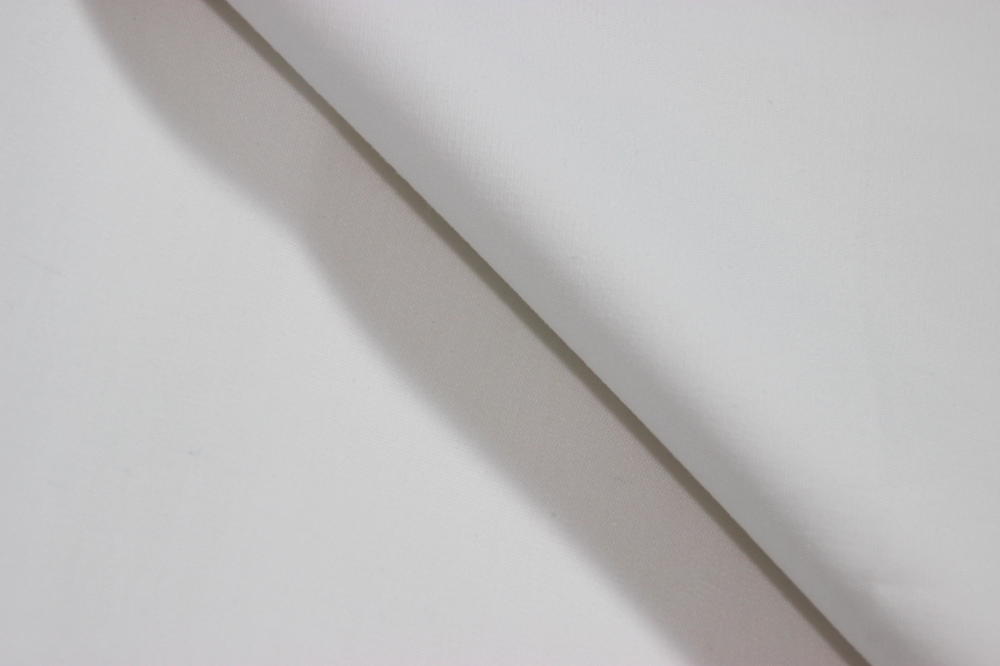 Related Fabric
Raw Material Specification
T/C T/C 65/35 20*20/60*60 Plain cloth
T/C T/C 65/35 23*23/90*50 Plain cloth
T/C T/C 65/35 16*12/108*56 Single drll
T/C T/C 80/20 20*16/120*60 Single drll
T/C T/C 65/35 32*32/130*70 Twill
100%cotton C 40*40/143*112Twill
100%cotton C 20*20/60*60Plain cloth
100%cotton C 30*30/68*68 Fine plain
100%cotton C 50*50/144*80 Poplin
Packed and shipping
Packed in rolls,with plastic bag inside,woven fabric outside.
Shipping can be by sea,by air,by express . Will depend on the cargo weight and bulk to supply the latest shipping fee.
Welcome to inquiry Plain White Cotton Fabric White
Produktgruppe : Gefärbt und gebleichte Gewebe